RESOURCES PRINTING & GRAPHICS DELIVERS EVERYTHING FROM BUSINESS CARDS TO PROMOTIONAL PRODUCTS.
Clients have come to rely on Resources Printing & Graphics as a valued supplier of services since '86. We answer our customers' questions before they've been asked and never sweat the small stuff. It is our sincere promise to never ever, by our actions or inactions, add to the "on the job" stress of our customers.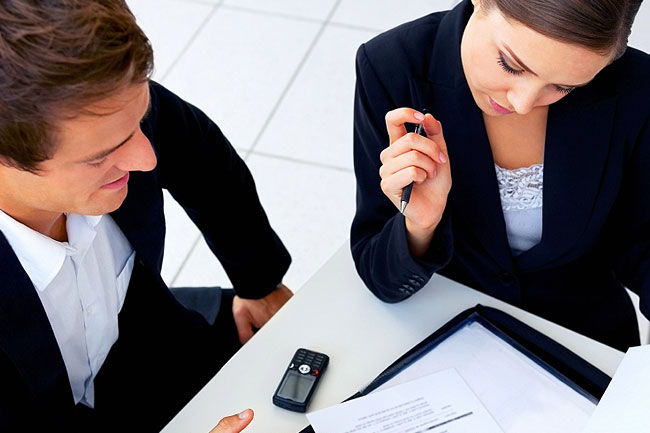 SERVICE
Of course the first thing to remember about our service is that it is second to none. The fact is, we still work with many of our original clients, many of whom have become our close friends…Why not join them?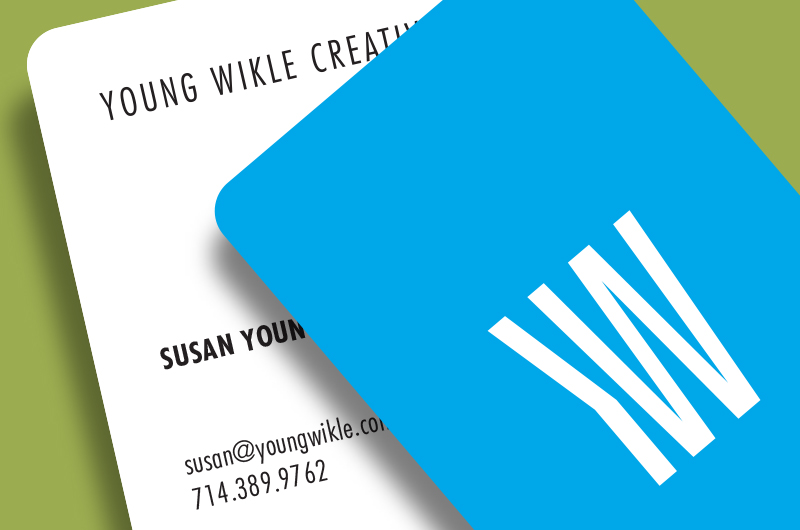 DIGITAL PRINTING
The very latest technology with the quality of conventional 4 color offset printing and the speed of color copies. This is perfect for quick turn, short runs and large page counts, when quality is essential…this machine delivers. Digital printing never looked so good.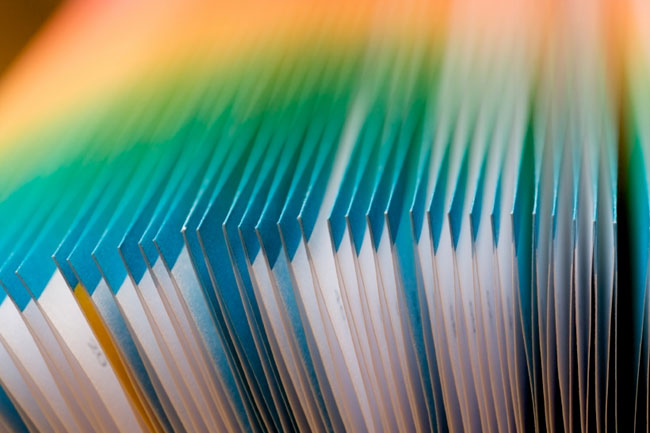 OFFSET PRINTING
We have everything from duplicating machines to super-size sheet-fed presses and our heat set web presses are perfect for that high volume job. We are dedicated to taking advantage of the many ways technology can save you time and money.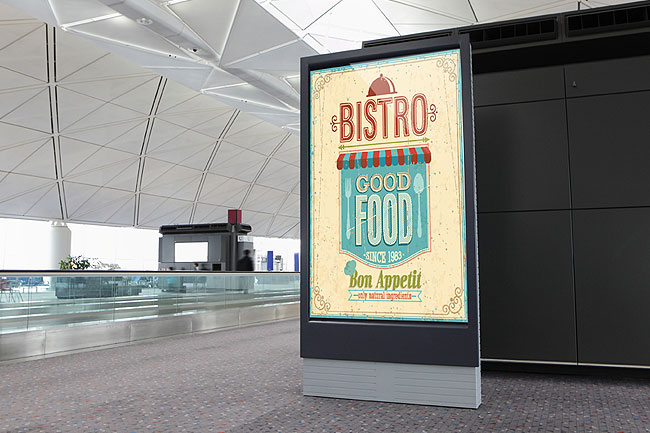 POSTERS
Everything from simple table top product displays, retail banners and posters to fully functional retail kiosks; Resources has the ability to serve-up your product just the way you want it.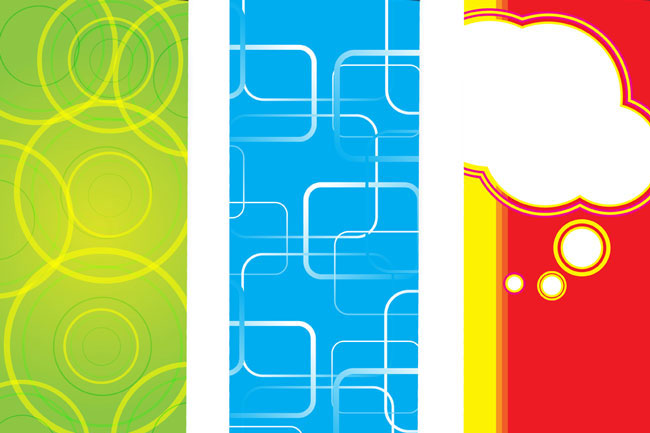 BANNERS
Up to 16 feet in width on canvas, vinyl, paper and other popular materials – trade show and retail signage at absolutely the highest resolution. Your banners will look good from afar and up close.
PRINTED PAPER PRODUCT BOXES
Paper boxes, engineered, designed and printed then converted at absolutely the fastest turnaround in the industry – no one comes close.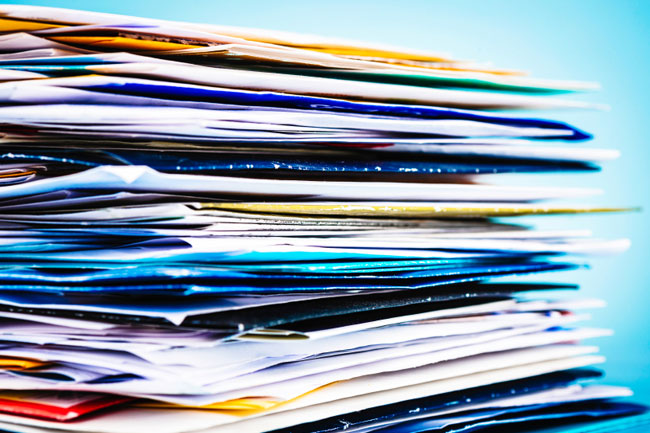 DIRECT MAIL SERVICES
Resources provides standard class mailing and expert design services so your mailings get results! Since 1990 we've helped scores with their direct mail projects, let us help you.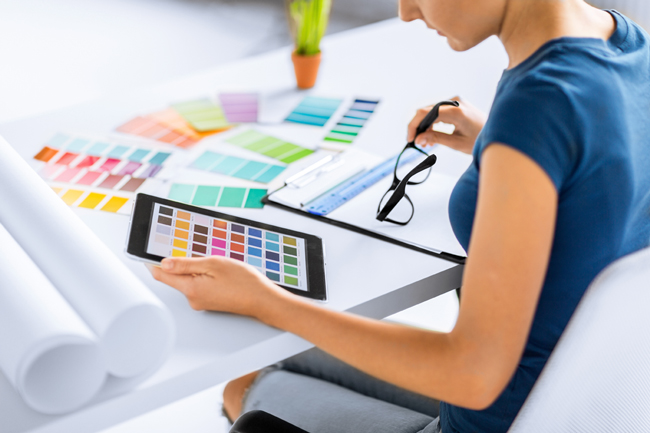 GRAPHIC DESIGN
A good graphic artist translates your ideas into a visual form that speaks to your customers and draws them to your product – it's not about pretty pictures, complicated and expensive folds and die cuts, it's about communication.
CUSTOM BINDERS
Resources will help you find the right binder style to meet your requirements at a price you can afford. We have ring and specialty binders, CD/DVD packaging, silk screened, offset printed, foil stamped, heat-sealed, wrapped, and embedment.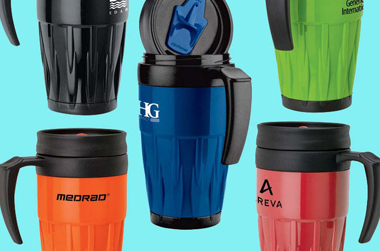 PROMOTIONAL — LOCAL STORE
From pens to clocks to awards, we've got it! Quick hour turnaround on select items in our local store. Shop over 4,000 items – sort by item and price!
PROMOTIONAL — SUPER STORE
From pens to clocks to golf shirts and especially the unusual and hard to find items…Just about anything you may want to put your logo on. Shop over 700,000 items – sort by item and price!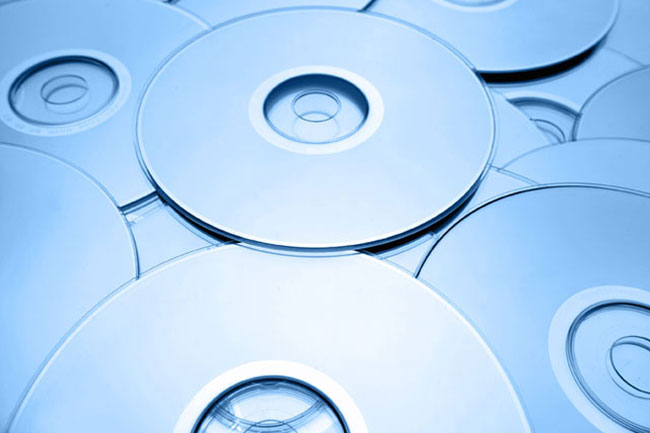 CD/DVD PRINTING & REPLICATION
For almost two decades, Resources Printing & Graphics has helped clients produce professional DVD & CD duplication and replication projects. Your single source solution, Resources provides clients with CD/DVD manufacturing, short run DVD & CD duplication, print & packaging solutions, assembly and fulfillment.