RESOURCES PRINTING & GRAPHICS DELIVERS EVERYTHING FROM BUSINESS CARDS TO PROMOTIONAL PRODUCTS.
Resources Printing & Graphics has been a valued supplier of our clients since 1986. We have produced simple flyers to sophisticated color brochures, catalogs and directories, print runs of thousands to millions.
In addition to the normal printing jobs, our clients have called upon us regularly to produce the unusual and to meet the impossible schedule. In fact, the expanded services Resources now offers are a direct result of successfully fulfilling the requests that our clients have made of us over the years.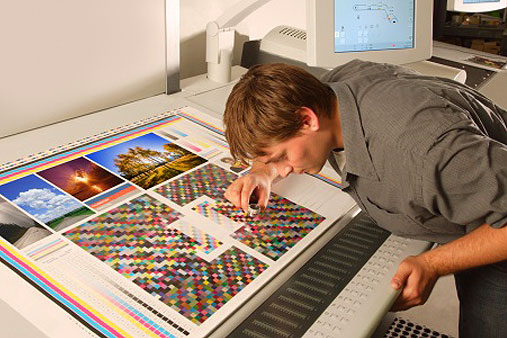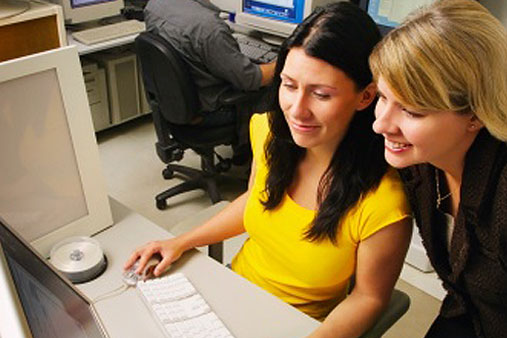 Many years ago we realized that the typical printer was just not equipped to service the full spectrum of printing needs of today's sophisticated companies, let alone their other graphics requirements. Most of the time they will try to get the job done with buy-outs, but the fact is the expertise to accomplish the task efficiently is almost always sorely lacking.
For this reason, Resources Printing & Graphics was founded. We have exclusive agreements with a select group of performance tested printing and graphics facilities in Southern California, Denver and the U.S. To assure your project's success, we possess expert knowledge about the products' we provide and each plant is used for only the category of graphics they do best.
You're a big fish when you choose Resources. Because Resources represents a significant amount of business at each plant we use, we're a big fish, so you're a big fish! This, of course, means that pricing is aggressive but more importantly, the service is above and beyond and the schedules are always met. We have the Resources to handle any need you have, large or small!
With all that's been said, it all really boils down to people, their knowledge and character. Meet our Team.
From pens to clocks to golf shirts and especially the unusual and hard to find items. Just about anything you may want to put your logo on. Shop over 700,000 items, sort by item and price!
"I used to get multiple quotes for printing projects, but now I just have Resources quote exclusively. They always get the job done, and consistently with the lowest prices."
"I've been using Resources for over 15 years and I can always count on them to get the job done quickly and for a good price. Their customer service is phenomenal too!" Global Marketing Communications Manager , General Monitors
"We depend on Resources as a fast and efficient extension of our company. I would highly recommend them."
"Resources excellent service coupled with quality and accuracy have saved our company time and money."
"Thanks Resources for your dedication to the success of my business. Your timeliness, competitive pricing and resourcefulness in resolving challenges makes you very hard to beat."